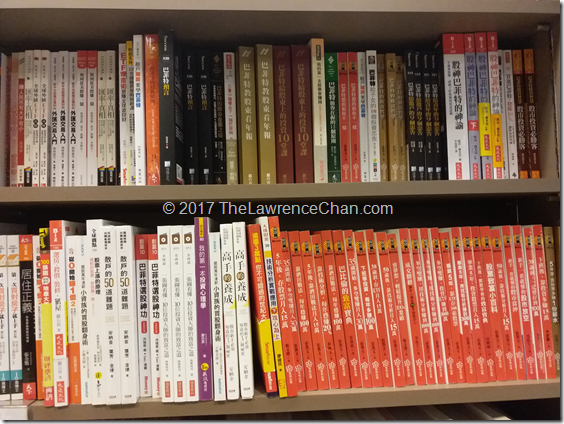 I wrapped up my trip to Asia on schedule earlier this week. I did not anticipated that though because there is always something coming up from this type of business trips that you have to extend it until everything is taken care of. Very nice that I get to take a break now going into New Year for much needed rest and relax before the hectic work schedule I planned for next year.
During my stay in Asia I squeezed time to check out various bookstores in every major city I went to. I was trying to find some trading books that are of decent quality to be recommended to my Asian readers. And if possible, I could just buy a whole stack and give them out as holiday gifts. Sadly, I could not find one book that really meet my expectations. It is quite disappointing given last year I learned about the financial scams still rampaging in these countries.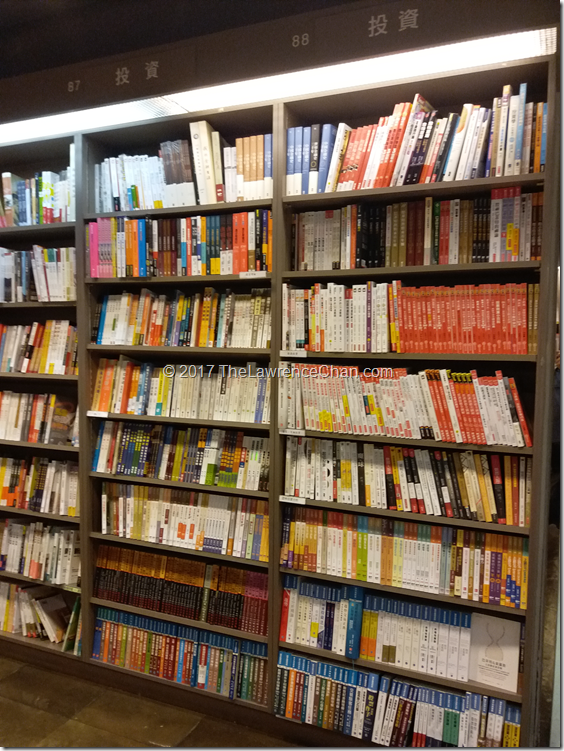 In many of these bookstores, there is really just one or two columns of books on investments. And trading, being a sub-category of investment, has probably one to two rows of books. These books on trading are mainly translated from books originally written in English. My not so in-depth attempt to browse through some of these books leaves me with a pretty bad impression as I have read the originals and I am quite sure the translated versions of these books are not delivering the correct message to the readers.
Another very interesting phenomenon is that Warren Buffett is over represented in every bookstore I visited. First, if you are a normal person, you should not invest like Warren Buffett. I am willing to go all the way to say that if you are not Warren Buffett, you should never invest like him. It is a very sensitive topic which deserves a complete article written on just this issue alone. I guess I have to do that in the future so that I do not need to answer this same question again and again.
There are rows and rows of books, both translated and originally written ones, on Warren Buffett's "investment secrets" and "financial wisdoms". This is classic cult following mentality where these books are there to attract casual readers to buy them on impulse. They do not provide any real value to the readers yet I know they must be selling very well because there are multiple copies of these books on the shelf while other books you see only one copy there most of the time.
I can see the huge potential of trading / investing education market in Asia. Only by lifting the overall standard in investors sophistication in the region will eliminate the continuous scamming activities there. Better education for traders will also reduce the number of tragedies related to gambling in the financial markets that I see dominating the retail trading scene in Asia.