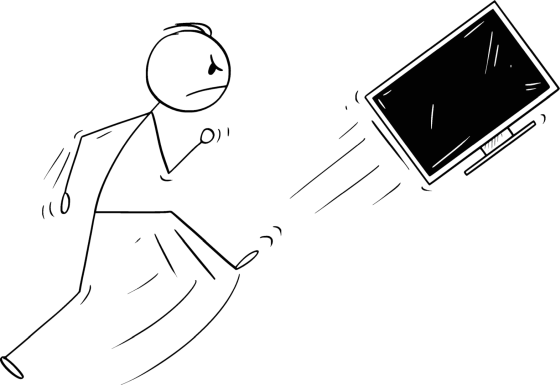 I have been busy catching up with projects while attending multiple long business meetings over the week. The week is not quite as productive as I hope for. Things should improve though by next week.
Talking about productivity drop, my four year old flat screen TV just died the other day leaving me without my real-time quotes when I am not inside my office. It is expected but four years is kind of short though. In case you do not know about this, modern electronic devices are not built to last …
I am very glad that my special recommendation worked out (so far) for my DaytradingBias premium members. It feels great to help my members making some money in this tough trading environment. The trade is still in progress. We will see how things go in coming few weeks.
I added a new reading list for aspiring traders who want to pursuit trading as a career. This time the list is not compiled by me. Instead, it is a collection of recommended books on trading by the famous traders of our time.
I am working on another webinar right now. If all goes well, I will schedule that either in late August or early September.
Time to go. Have a wonderful weekend everyone!