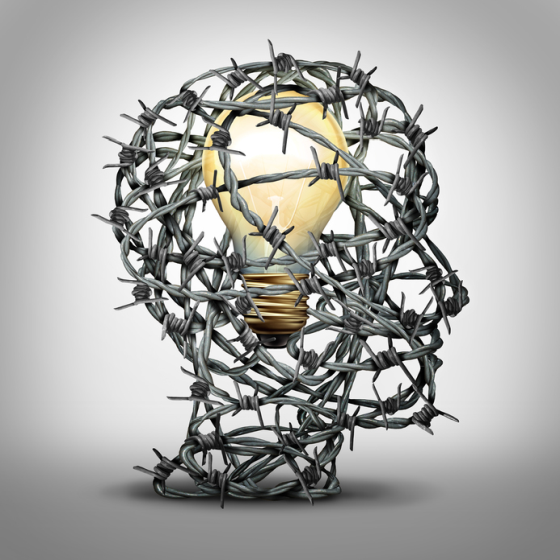 Hitting writer's block over the past few days is kind of frustrating. I understand myself well enough to know that I need to work on something unrelated to these projects so that I can regain my concentration. Hence writing a short article on cold shower feels right. Here it is in case you missed that.
I also translated an old NeoTicker function Range2Period into Tradestation. It is a very useful tool for those interested in building trading strategies.
I passed my daily statements for the reference trading account to my team last week but when I check for the updated monthly performance on the site it is not there. It took me some tedious time to capture those statements from the brokerage website so I was not happy to not seeing the update a few days after. It turned out, my team uploaded the picture file but the backend of the site decided not to serve the updated picture …
And it is now fixed. For those interested in seeing the live performance for June and July you can see it finally. I will also try to write about it in next instalment of my trading automation series.
Lately I have been asked many times on how to immigrate to Canada by people from Hong Kong and other Asian countries. I do have connections that can help people out in this area. So if you are thinking about moving to Canada, drop me an email and I will refer you to the right people.
I replaced my broken Toshiba flat screen TV with one having built-in Fire TV. I never thought that it is now so much more convenient to browse the net on TV. Although I mainly use this as my big quote screen, it is nice to be able to watch something else like Prime Video or Netflix when having my lunch at home.
Have a great weekend everyone!