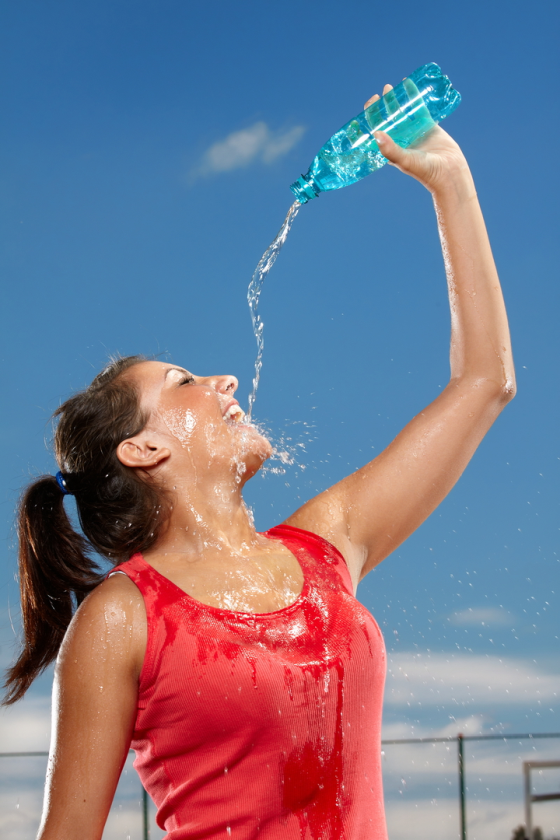 It has been an extremely busy week since I arrived at Hong Kong this past Sunday. Being busy and having a hectic schedule are not really something that pose serious challenge to me. But the hot weather is. I was effectively sweating all day going everywhere. It was only made tolerable because of the breaks I got from going inside air-conditioned buildings …
It is a more personal trip for which I am meeting with my family, across multiple generations, quite a number of times. We do not get the chance to see each other that often. It is good to see people family members are doing fine. Time is short though since I will head back to Toronto this coming weekend.
One thing I notice is that the price of everything has rise significantly in Hong Kong in just half a year since I last visited the place not long ago. I ask around to see if my observation is correct. It turns out many fast food chains and retail stores are increasing their prices due to the upward pressure of labour costs.
I was rereading the book The Magic of Thinking Big by David Schwartz on the plane. Before all these movements of self-help and all these talks about better performance through the building of proper perspective, we have this book explaining it all way back when. It is still the one that I recommend most to young adults because of the way the message is delivered.
Looking ahead, this coming week will be as hectic as the first one since I have been providing strategic portfolio allocation advices to my clients. I am also in talk with potential investors who are interested in some of my business ventures. Even though I do not usually get myself directly involve in running the start-ups I invest in, it is a great idea to spread the words when the opportunities show up.
Weather forecast is saying that it is going to rain all week long. To me, that means lower temperature. Yay!
Have a nice weekend all!