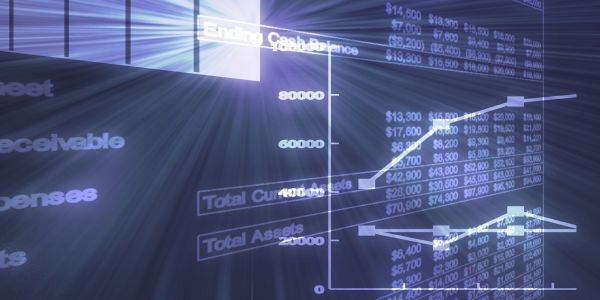 DayTradingBias.com
As a professional trader and CIO of my fund, I have trading techniques and intensive research work done to give me trading advantage over the others. After talking to some peers several years ago, I promised to make available my research work and trading ideas. DaytradingBias.com is the place where I release my research reports, provide trading signals and offer real-time trading tools to traders interested in trading Emini and forex.
---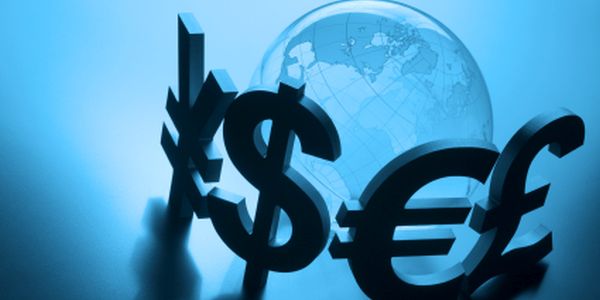 A Private Investment Company
Being responsible for managing money for myself and close friends, the complexity of the operation has always been a concern. I have decided to reorganize my money management business into a streamlined operation so that it is more scalable.