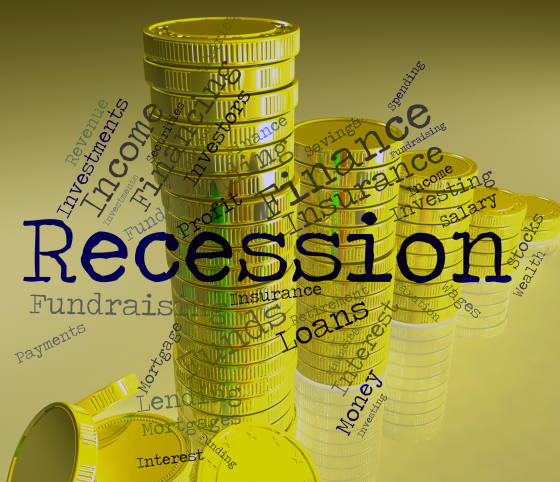 This NFP week was full of surprises. First, everyone keeps paddling that Fed will "pivot" very soon and economic data will be weaken so much that Fed may even restart QE again. Then on Thursday, people get all hyped when they see an unimportant economic data confirming their wet dreams. By Friday, the wet dream ended with a slap to their faces as NFP reported a figure that is almost double the estimate. Yet, the stock market recovered most of its losses by close.
So, does NFP really matter?
Of course not. Crowd madness is real and when people want to believe the stock markets has already bottomed in June, they will only think of their potential gain and reject any idea that they could be wrong.
Another big name, Chamath Palihapitiya, joins the game of calling the bear market and global economic downturn. His argument is different from Dalio. I think it is worth watching.
Even though I don't agree with everything Nassim says, this thread on Twitter is an important reminder for all investors and traders how to apply proper logical analysis when making a trading decision.
For chess enthusiasts, the Chess Olympiad 2022 is the ongoing biggest event now. This one particular game is very interesting, because, it tells us mistakes can be very costly.
This week my server at the ISP faced a major outage thanks to someone at the ISP changed the security rules of our server without approval from us. We have to scramble to figure out what happened. At the end, it is the experienced tech from our cloud firewall service that traced down the problem and gave our ISP instructions that eventually fixed the problem. Well, on the bright side, the servers are now working perfectly and better than before.
I have a lot of catch up to do with my projects after spending so much time to tackle the server incident.
Have a great weekend all!