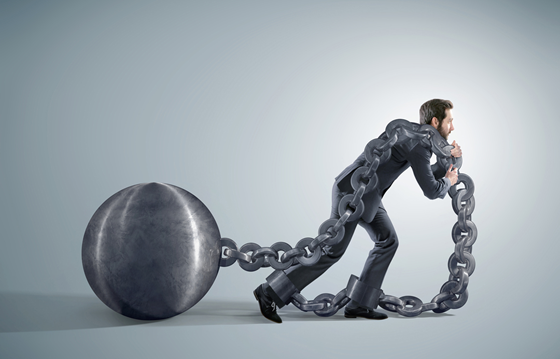 Another extremely wild week ended for the stock market. Everyday it is as if something surprised the market and forced it to go in the opposite direction from the day before. By Friday close, it ended up closing somewhere near the close from the week before.
Jeff Gundlach talks about the current economy just several days ago. His detail explanation of the mortgage market is something anyone who has a mortgage should watch and learn from.
I loves this old video from Thoughty2 on fake martial arts. I find it very funny because I have watched many demonstration videos lately, from so-called martial art masters in China, demonstrating their so-called incredible fighting skills. I totally understand why these people have to boast because they need to make money from teaching their "arts". However, fancy moves execution does not equal to ability to fight …
Jim Bianco's take on energy prices actually matters. The price of gas here has been going straight up week after week. The pain is felt and a frequent mention in local news on TV. Looks to me it will wreck the economy hard for a long time.
Going back to work now. I have a long list of things to take care of this weekend.
Have a great weekend all!