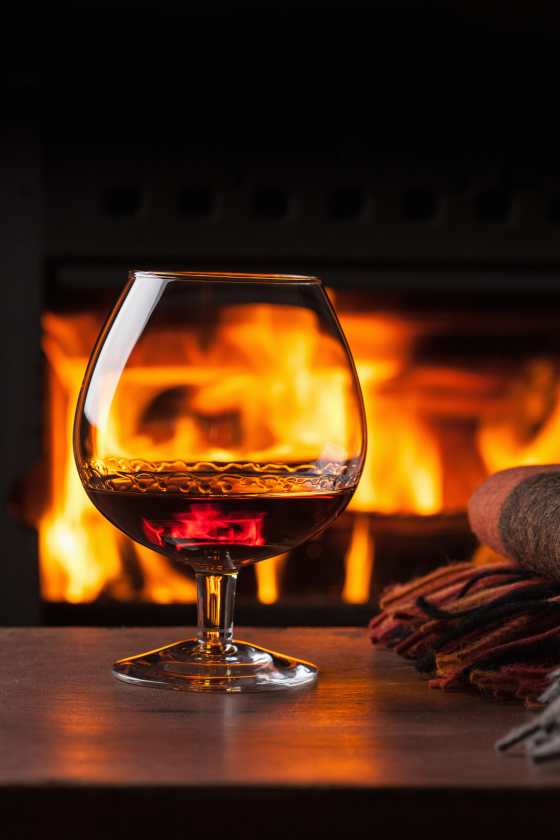 Last option expiration week of the year is now finally over. The rest of the year are filled with holidays so majority of the traders will not be trading. I wonder how many trading bots are aware of this and avoid trading too.
The other day my son showed me a game he's playing online. It is a form of tower defense with several twists to make it appealing to gamers. Similar to all the other latest online games, it is free to play with extra items that one can pay for. I ended up digging out some old research on the economics of these games which explained that they make money by exploiting a form of human defect. Interesting.
In the spirit of the holiday season, here is a video on an animal letter opener.
One of the most messed up political drama this year is definitely Brexit agreement negotiation. Seriously, just watch this video and you will understand completely why there can never be any progress with the Brexit negotiation. Yet another example of politicians love wasting other people's money …
It is time for me to slow down a bit, do some planning for next year and find inspirations from leisure reading.
Have a great weekend all!