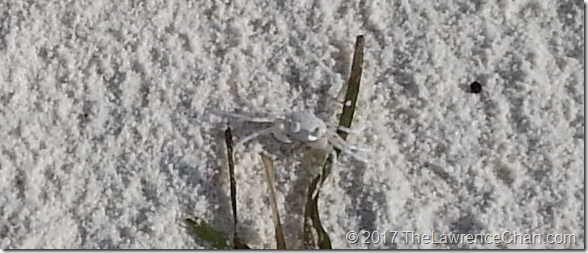 If all goes well, we will get the NeoTicker blog site back up either this weekend or early next week. There are several things that has to be done first and it takes time to allow the internet to recognize the site. I will post the link to the site here once I can see it from my laptop.
Update: the site is now online, you can access it here

http://newsletter.neoticker.com
I put the question out to my premium members at DaytradingBias.com, asking them what platform do they use for trading. Interestingly, all these fancy rewards given to all these brand name brokerages do not reflect which platform being the most popular ones. It is not a surprise to me because I know all about the dirty secrets behind these magazines and financial media since the days I was purchasing advertisement for NeoTicker years ago.
The one that majority of my subscribers asking me to support is NinjaTrader. The other one mentioned a lot is TradeStation.
Both platforms have decent support with large communities of traders built around them. It is difficult for me at this point to say which one is better when it comes to deploying the trading tools and models I am porting from NeoTicker. I have already opened multiple trading accounts with various brokerages to test drive my trading models on them. A side-by-side comparison will tell us which one is really better in real trading.
One project done. Many more to go.
Have a nice weekend all!
Photo: A baby crab in Maldives. Magnified approx. 10x