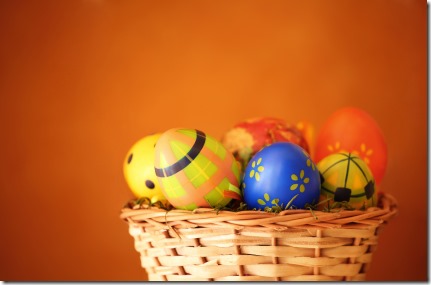 Within several weeks, I am optimistic that the NeoTicker blog site will be restored. The site was hacked through exploits in the older version of WordPress which led to massive email spamming coming off the site. I made an agreement with NeoTicker's company to oversee the restoration project. So far things are progressing slowly but it will be done very soon. After all, many of the articles I wrote on trading are posted there. It is a valuable resource for not just NeoTicker users but the whole trading community.
After very long deliberation with my team working on the real time trading signals for Emini and Forex, a surprise decision is made. Against my personal prejudice, I will delivery the trading performance reports in Tradestation format. In other words, at least some of my trading models will be backtested and tracked with Tradestation. People who know me probably know why NeoTicker existed in the first place and it was not based on a good experience with using Tradestation.
This also implies that I will offer my indicators and trading code in Tradestation format, in addition to the other ones already supported.
For the ebook Art of Chart Reading, I am waiting for the edited version on the remaining chapters. From there I will have a lot of reading to do to finalize the project. This is going to make my busy schedule even more busy.
For many of you waiting for so long for my forex research and courses, they are progressing slowly. Unlike the web articles, this time they are done in a very different fashion. As I mentioned before, it is now time for me to produce the much more sophisticated materials.
The amount of time and effort necessary to produce a book length course on trading models is exponentially longer than having each chapter being independent article like the ones I wrote for daytradingbias. On this aspect, I totally underestimated the commitment necessary hence slowing everything down so much. Luckily, I am not those people who give up easily. I can see light at the end of the tunnel at this point.
Enough babbling. Back to work.
Belated Happy Easter!