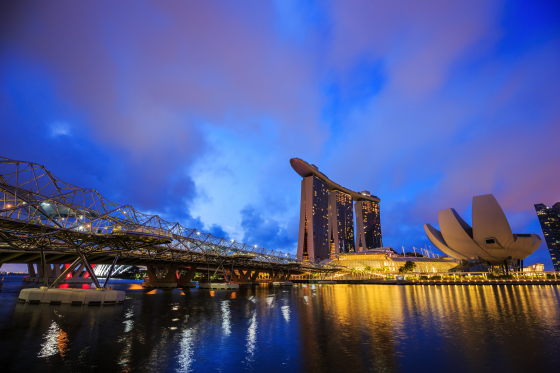 Can't believe end of April is already here. And we are going to end it with a solar eclipse. How interesting it is.
Read an interesting article about micronations. I wonder, what if, that all these natural disasters depicted in movies happen in real life. Then the so-called nations we have around the world will be meaningless as law and order cannot be enforced. In fact, we are seeing the early sign of that in many parts of United States and Canada where crimes of all kinds are rising. Should things get really bad, I guess forming gangs and tribes with military capacity protecting one's turf will be necessary.
Just like the TV show Walking Dead …
Ray Dalio is repeating his message again in this interview by Tom Bilyeu. That subtle hint of geographic risk means so much as he moved to Singapore. His actions tell us how serious it is.
For those of you interested in spiritual world, I bump into this video of a dying human being scanned in his final moment. I've heard some people call this flash back of one's entire life as "soul review". If you are interested in the subject, you can search that up and knock yourself out with many hours of videos.
The selloff in the stock markets we've seen in April is not really as bad as many people think. Why? The insane level of rise in big tech stocks over the past two years created "pockets" of weaknesses that has to be taken care of first. Whether this selloff will turn into something more serious will heavily depends on geopolitical issues.
Time to get back to work.
Have a great weekend all!