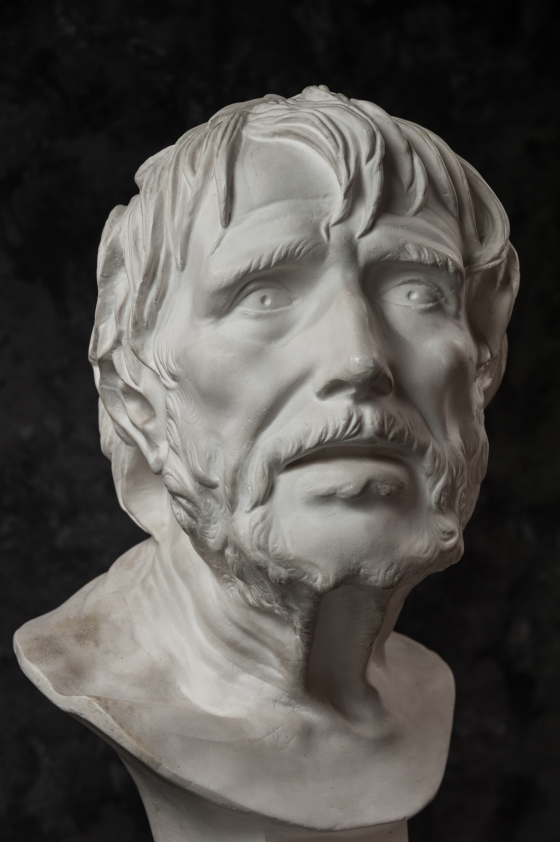 Another hectic week passed with me not knowing what time it was until the alarm clock fired off for the next meeting. It was not pure business meetings though. My friends who need my help called more often during this outbreak. Glad that I can give them a hand in this crazy time. Things are getting difficult everywhere in the world while the stock markets and precious metals are flying to the moon.
One thing I learned from friends with connections is that many Canadian banks are no longer willing to renew mortgages for clients who are self-employed. Or that they would tighten up the requirements so much that these self-employed individuals are forced to take on second mortgages. I never get the logic behind this line of thoughts by the Canadian banks.
Maybe, it has nothing to do with the banks because they are forced to follow a stiff guideline from Bank of Canada on all mortgages. Any irregular income makes it very difficult to satisfy the one-size-fits-all metric. At the end, Canada and other countries taking a similar approach to banking regulations are destroying their economies from within.
Latest discussion about the zero bond yield situation from Bridgewater should be useful to those who are wondering what to do with their retirement funds.
Lately, I have to help quite a number of friends with their life crisis due to COVID-19. Be that losing their jobs, businesses and lockdown depression, I found I keep referring them to this old video from Tim Ferriss on defining your fears instead of your goals. And for those who manage to find meaning from the video, I ask them to go read either The Obstacle is the Way by Ryan Holiday or a easier read, The Subtle Art of Not Giving a F*ck by Mark Manson.
If you know of anyone who may benefit from the video or the books above, spread the words.
Life is tough. But there is always hope.
Have a great weekend all!