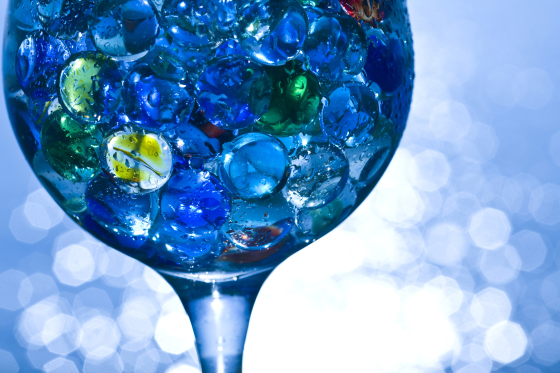 What a week for the stock market – NVidia blowoff earning midweek and Powell hawkish statement on Friday gave the world completely opposite outcomes based on normal expectations. Nvidia earning sent its stock price up 11% on Wednesday night but then on Thursday all that gain were wiped out during normal market hours. Powell hawkish statement initially was thought to have pressured stock market lower on Friday but then the stock market went higher in the afternoon. Media and gurus keep trying to give an after the fact explanation of what happened. But does that matter?
Here is a video discussing Burry's bearish bet in better context. For those of you who want to ride his coattail, watch it to gain a better understanding of the macro situation. But keep in mind that the real reason why Burry made the bet can be something else completely. And also remember that the reporting of one's positions for each quarter has a 45 days time window. So between end of June and now, Burry's position may have changed already.
I find this video has a more balanced view of the macro factors that will shape the near future of world economy. If you don't want to watch this hour long video, I can summarize it here – we are f$#ked.
Back to work for me. No point overthinking much on what to do when the financial system collapse or reset.
Have a great weekend all!