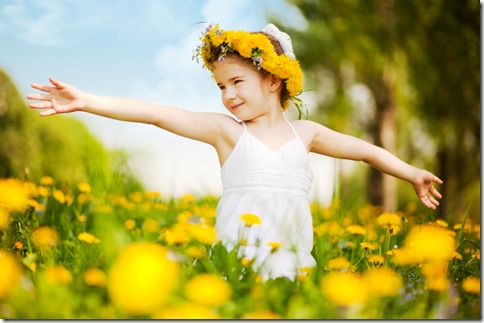 We all breathe but it is rare that people are breathing correctly. The difference is clear and the impact on health and mental clarity is very significant. Yet, no one spend time to talk about it at all. Well, for one, talking about basic of the basics generate no buzz. So, here it is on how to breathe right.
Most people breath by simply relaxing their chest hence air flow in. Naturally, you will let the air out as your brain detected signals from your lungs that the oxygen intake is used up. Yep, your brains and bodies are doing that with every single breathe you take. But there is a problem with that, you are using just 25-30% of your lung capacity on each breathe. You are providing bare minimal supply of oxygen to your brain and your body.
By practicing the following simple breathing exercise for 2 weeks, you will reprogram your body and your mind to increase the average air intake to at least 45%-60% of your lung capacity. Do not underestimate this change – we are talking about 100% increase or even more in terms of air intake volume, or oxygen supply going into your body. This does wonders to your health. If your daily activities include a lot of mental work (e.g. having a desk job), you will see marked improvements in your ability to concentrate as well.
1. Preferred to lie down somewhere. If you are doing this first thing you open your eyes, you are already on the bed. Try not to do this when you are going to sleep because it can make you more awake thus delaying your bed time.
2. Breathe in by pushing your stomach/ tummy out first until it reaches 70% to 80% from the maximum you can do when pushing hard.
3. Then expand your chest to continue the breathe in process until your chest is at least 60% to 80% from the maximum you can do with expanding your chest from breathing in.
4. Relax and let the air out slowly. If you can control it to take as long as the breathe in time, it is a bonus.
5. Repeat the breathing for at least 30 times.
Remember your lungs and the muscles surrounding it are just like the rest of your body. They can be trained to become stronger and more flexible. The breathing exercise above will strengthen your respiratory system and teach your brain to breathe like this method when you are not practicing it deliberately. The more you do it, the faster it will become a natural part of you.
Note: I was talking to my son the other day that I suddenly remember this is actually one of the fundamental breathing work that one has to learn before doing all the more complex ones. I guess we all tend to forget about things that is already a part of yourself.