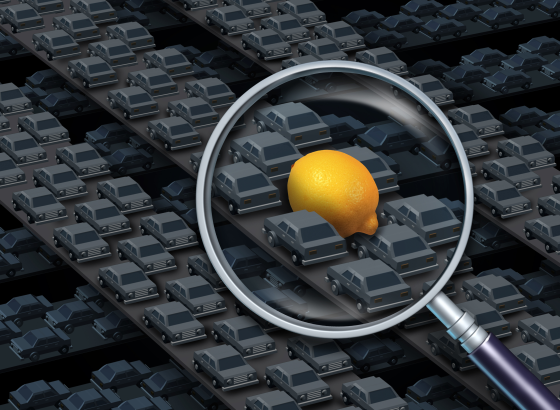 Finally face to face meetings after "stage 3 re-opening" is here in Toronto area. Meeting marathon still. So much changes have to be implemented in everything and everywhere. The businesses I invest in all have to change the way how things are done so that the latest health guidelines are followed. Any failure to comply with the regulations can result in hefty fine …
This week we also had a major hardware failure. Last time that happened was several years ago. There are lemon cars … now I wonder if there are lemon servers.
An interesting article about the maintenance of 747s. It definitely echo the same theme of another article I linked to back on April 17. These systems just do not die. It is a very important lesson for modern equipment makers to pay attention to – it is just irresponsible to make appliances and capital equipment that do not last.
Here is a well balanced video on Canadian real estate market now and its future. I like his data driven approach. You may want to apply his methodology to analyze the real estate market in your area in case you are interested in buying or selling a property.
It is really impossible to speculate what will happen when the relief programs introduced by all these governments coming to an end. For Canada, there are more than 4.7 million Canadians receiving government support money (CERB) at $2000 every 4 weeks as of August. Canada is a country with an estimated population of 38 million people with about 22 million people in the workforce. It is 1 out of 4 people in the country receiving support payment.
There are also many full time college students getting CESB at $1250 every 4 weeks. But these special programs are going to stop by the end of August. Mortgage deferral programs the government asked the banks to provide are 6 months long. Those will end soon too.
What it means is that by September the impact of permanent job losses due to COVID19 will finally be felt. Since new businesses would not just pop up from nowhere, and that all existing businesses are in survival mode, it is going to take a long time before new job openings are created.
Similar problems for sure happening to many other countries. It is pretty clear that a global recession is coming. How to navigate through this difficult time is a tough question. Many people asked all kinds of questions on various financial decisions. It is really a matter of personal situation thus I can't generalize the answers here.
What it looks like to me is that we are transitioning into yet another new era driven by technology. Thus "old economy" businesses will have a tough time. Technology companies enabling work from home, remote communications and secure remote access of corporate data would do very well.
But we really don't know much about the future at this point. Hence my best advice for my readers is to stay conservative financially if possible. Reduce unnecessary spending is always a good idea. And if you are stressed out by the pandemic, read my last weekly update. There are some materials that you can learn from to cope with this.
Stay safe, keep fit and have a wonderful weekend all!