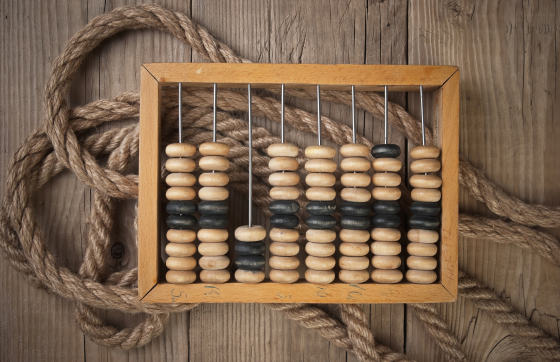 An article on how these ancient computer systems are still in use today by the governments that leads to the mess we are seeing during this crisis. I know about this all along as I have friends who are expert in these old programming languages that are very well paid to maintain these systems. The sad thing is that transition to more modern computer technology is not likely because it implies automatically obsolete the existing management teams …
On YouTube Bloomberg channel there is a good video talking with Ray Dalio on his take on the current situation. I find his objective reasoning still as sharp, that the Fed has no choice but to choose who to save, and as an investor you have the choice to choose to invest based on that information. In other words, don't mess with the Fed until they blow up.
DaytradingBias is undergoing major server upgrade these few weeks. After that we will also update the site itself again, this time to comply with the Google transition to so-called secure internet connection. All these will be done with the hope that users access will not be affected significantly.
After the hardware upgrade I will release my video lessons on the site. It should be good enough to handle the load by then.
Many people email me asking how the stock market keeps going higher as they see more and more people are out of work. Well, remember that the stock market by design is not a tool to reflect the true value of anything. During time of high uncertainty, the expectations of the future by the investors will not be as united as in stable time. And that creates extreme swings as people of opposite opinions duel it out.
It is really not the time to think about investing. All the major players I know of have stopped all their near term investment projects. Deals that are in the middle of negotiation are all dropped. All savvy investors are sitting this out until we have clarity. That's common sense.
While I am waiting for the server upgrade this weekend, I will work on more video lessons.
Have a great weekend everyone!