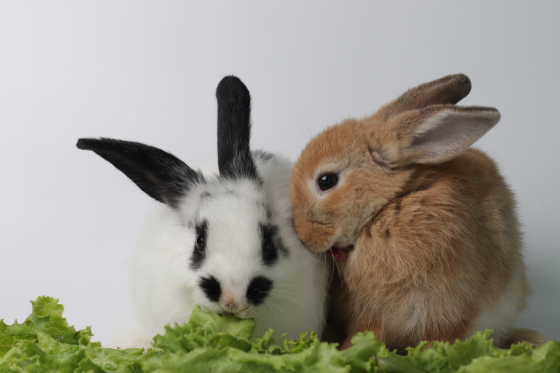 Easter Friday is a US market holiday. So, here I am taking my time to write this while drinking my morning coffee.
Another week of extreme market actions with US Federal Reserve going all-in with yet one more $2.3 Trillion bailout program on Thursday. We all know the claim that it is done to support the small and mid-sized businesses is just a lie. I don't even want to guess which pockets those money will go into.
This is the fun part in watching all these news over the years on all these b.s. government aids claiming to do whatever for the economy. The money almost always ended up in the hands of those not targeted by these programs. It happens every single time. People choose to not vote for a reason – after years of disappointment in the actions of the politicians.
Can you blame them?
But US Federal Reserve governors and chairman are not even elected by the people …
I am asked about my view of the stock market. I have been bearish all along as I know the outbreak is something we cannot foretell if it is over. In addition, the end of the outbreak solves nothing. However, given the way Fed did what they did this week, I am guessing they are using the same 2019 playbook they did to print the market higher with the hope that people will turn into buyers again buying on all weaknesses.
It may not work this time, because all the stock market did was just 20% correction from year 2019 close. It is not even remotely corrected enough. That tells you how freak out the Fed really is. Remember baby boomers are not going to buy stocks from here. They are net sellers since year 2018. And the younger generations have no money in general, let alone investing in the stock market. The year 2019 run was hot-air created by the Fed and now that illusion is all gone.
The one nightmare the Fed trying to avoid is the redemption of index ETFs, once that started, it will not end well because it will exaggerate the declines that not even the Fed can put a brake on. Well, maybe they can if they start buying the stocks off the retirees now.
Switching to a happier topic here. No point grinding on doom and gloom.
Here is an article about college students constructing their colleges in the virtual world of Minecraft. Everything in scale and they even add special mods to Minecraft so that everything looks like the real things!
I am getting close to release my video lessons for TSB and ESDTC. The illustrations are taking more time to do as I am doing it myself. I used to sketch them by hand and then my staff will turn them into nice graphics magically. Well, good use of time though as we are all stuck at home until the lock-down is over.
Happy Easter!