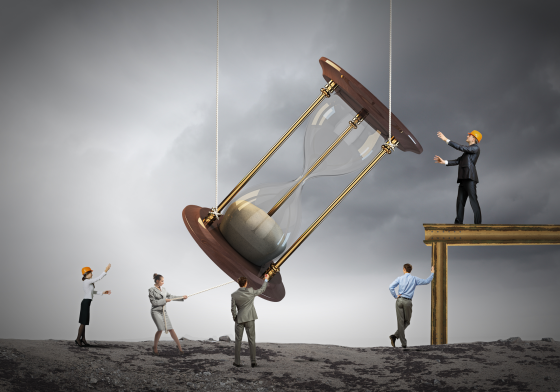 Another week of life under lock-down here in Toronto. Yet everything are getting done as more people adapted to using the technologies they avoided in the past ten years. I now have meetings with lawyers who insisted to meet face to face in the past with zoom. e-Signing documents with people who have the misunderstanding that e-signature are not legally binding. Things changed a lot as people are forced to adapt to the tech world that has been there all along.
For those of you traders and investors, here is an article on CalPERS failure to protect its assets as explained by Nassim Taleb. Idiots who have no understanding of tail risk nor proper trading experience in derivatives are often put in positions to manage risk. And this is a prime example of people who think he knows what he is doing. Unluckily, this is the norm for 99% of the financial industry. Here is another one coming from Canada.
I am still waiting for the hosting company to upgrade daytradingbias web server. It has been a struggle with them for weeks now. I understand that the lock-down is affecting their ability to handle non-emergency work. I guess I just have to wait for this to get done while working on the video lessons …
I hurt my shoulder one morning and now can't do much until it recovers. It will be interesting to see how fast I will recover from the injury given that I have all these toys that are supposed to improve the recovery speed. I will explain what they are when I get the chance. Next week I should know if they helps.