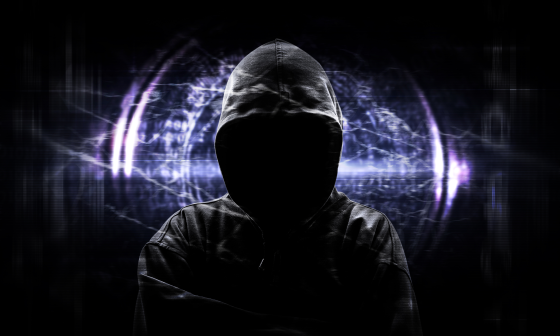 After weeks of struggle fending off hackers and crazy crawler robots on daytradingbias website, my team finally got the necessary hardware upgrades needed to deal with them for good. A week of smooth running without server overloading. I still don't know why the f$#k that people want to hack daytradingbias. Seriously it is just a site for day traders …
So my schedule is finally back to normal as I don't need to coordinate works among hardware vendors, anti-hacking experts and my team. Although the among of work piled up is still going to be overwhelming, at least my premium members can access the trading tools without problems.
Next in line will be upgrading daytradingbias to use secured connections. That should not cause major interruption to our site. Just a lot of tedious manual editing work.
Now that the main annoyance is over, I can concentrate on completing the other projects. My plan is to finish the voiceover on several video lessons next week and start uploading them asap. Several training tools for traders under development will be added soon too.
This article on Lee Holloway, the architect of Cloudflare, is a sad story that we should all be aware of. Sometimes illness happening right in front of us yet everyone take it as something else …
For those of you interested in investing and trading, here is a video with Ray Dalio discussing the current market situation on Apr 15. His take on the current situation and what he things will happen down the road can be useful as a theme for anyone wanting to profit from not just the current situation but also a very different future after the outbreak.
Back to work. And still letting my shoulder to rest as it has not fully recover yet.
Have a great weekend all!