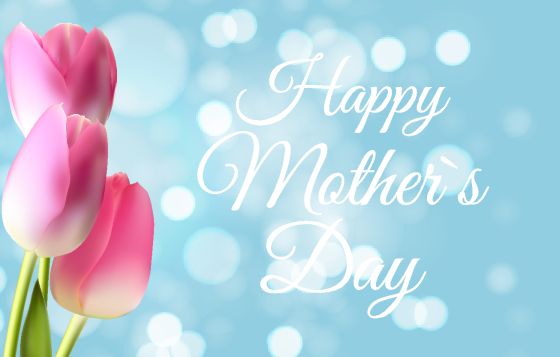 A busy week of catching up with emails, closing deals and writing scripts for my video lessons. Been a productive week except that I can't exercise much due to shoulder pain. The pain had finally subsided so I guess I can get back to training slowly.
We are looking at potential re-opening soon in US and Canada. However, I doubt that after weeks of programming, the old normal may not return for a long time. One factor that affects people much is being cash strapped due to being layoff. Many businesses are not coming back. How to address this issue should be of highest priority for the governments worldwide.
A very disturbing article on an innocent man who spent most of his live in jail for a crime he never committed. Read it and you will be in awe too. How can all these people with the proper authority, knowing this man is innocent, yet did nothing to get him out?
The complete disconnect of the US stock market from reality drives many readers email me with questions like did they missed the bottom already or that should they short this rally, etc. Well, I suggest watching this video with Sam Zell talking about the post-virus economy. You will gain some insight about the new world we are going to face post COVID-19.
For all of you mothers out there, Happy Mother's Day!