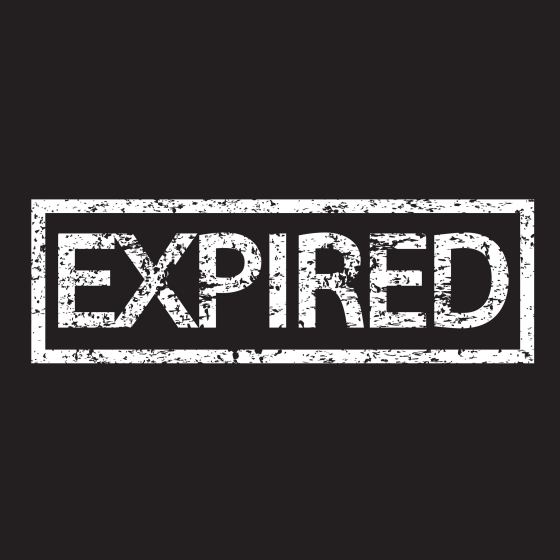 This is the quarterly option expiration week. As I explained in my past writings, the stock market behaviour during option expiration week is not the same as the other ones which often caught traders on the wrong side of the market. And it is happening again this week with people all cheering for a strong start for the week and then everything flipped upside down going into Friday. Awareness of these pattern changes can really help traders improve their performance into the next level.
I watched a good video from Veritasium on success – how luck play such an important role in our world really matters.
I came across an article about our bones being an important organ in maintaining our health. It looks like there are a lot more to research on this subject in coming years. For me, it gives me the motivation to not skipping regular exercise.
And here is an article that really mess with those of you who hate astrology so much – about the oysters and their sensitivity to the environment.
I have a lot to do this weekend so I will keep this post short.
Have a great weekend all!