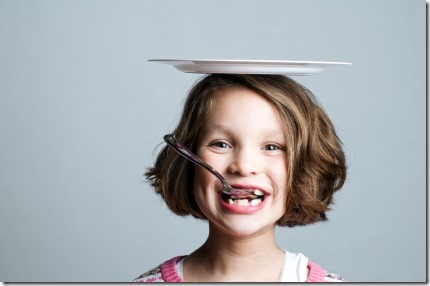 We were working on a computer with Multicharts to test our trading models on a live trading account this morning. But we were stuck at the very first step. We just couldn't get the damn thing to connect to CQG for some mysterious reason. My team freaked out as that computer was completely clean installed for just this purpose. And it was working perfectly several months ago. Once we have it working we never look at it again until now.
So WTF gone wrong?
I was told that it was not working earlier in the morning so I simply asked my team to figure it out. I thought it must be something trivial and told them so.
The first thing they tried was looking for help. My team talked to technical support with the brokerage. They recommended us to turn off the firewall, opening ports with our routers and even turning off our anti-virus program. All things were done. Nothing helped.
My team were so desperate that they literally tweaked everything they could before talking to me again that they could not fix the problem.
I then joined them walking through everything they had done so far.
Something did not feel right though … and I popped the question,
"Is everything up-to-date?"
Shockingly, that damn Multicharts installed on the computer was on version 9.1 BETA.
I asked my team to check with the brokerage again to make sure that version still works. Of course, it is not and the currently supported version is version 10. My team waited anxiously over the next few moments for the download to complete and rushed to do the installation.
Voila! Problem solved.
What a reminder of overthinking and missing the most basic things by a group of accomplished programmers and engineers. Not just them, same goes for the support with the brokerage.
If I were the first person handling the situation, I would probably do the same whole routines of messing with the computer and the network. Lucky me that I was the one who sit out of the diagnosis process and got to join them later with a fresh look. Otherwise we would still be struggling at this point.
At the end, everyone has a laugh though.