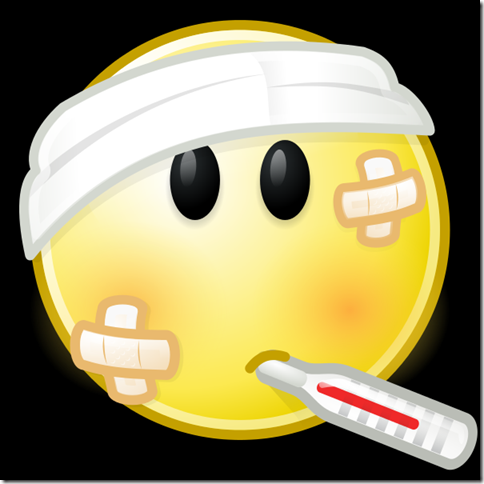 After years of sickness free life, the flu in this season finally got me. The soreness and aches are real, as the battle between my immune system and the flu virus is going on fiercely. Since there is really no cure for flu, I have to tough it out. However, there are ways to reduce the ailments and shorten the recovery time.
To manage the symptoms, the obvious choice is using painkiller like acetaminophen to control the fever and reduce the pain from muscles and bones. For cough related symptoms, however, I find using oregano oil is much better than using the cough syrup from the drug stores.
First, make sure you get at least food grade oregano oil. If you happen to have access to oregano essential oil, it is even better.
Put a few drops (5 to 10) of oregano oil in small amount of water. If it is essential oil, put in 1 to 3 drops to start with because they are way more potent than the regular one. Then mix it hard with a spoon or whatever because you do not want to consume too much of the oil all at once. Some people choose to mix oregano oil with coconut oil instead and that works well too in my experience.
Sip a little of the mixture and keep the liquid under your tongue. This is the fastest way for us to absorb the substance within the oregano oil. The burning sensation will kick in pretty quickly. The experience here is the reason most people will give up the remedy. Hence start with a more diluted liquid and increase the concentration of oregano oil up to a level you can still tolerate.
After 30 seconds or so start letting the liquid to dip down your throat. Oregano oil has anti-inflammation property and the ability to cut through the phlegm. It also helps your throat to recover a bit faster. Aside from its awful taste to some, I think oregano oil is a much better cough control substance comparing to the cough syrup out there because it does not make you drowsy so that you can actually carry out your day like normal if you choose to.
Repeat this process 3 to 4 times a day will keep the coughing under control.
There are other benefits with consuming oregano oil like keeping our appetite up which contributes greatly towards a speedy recovery.
Just a reminder though, to recover from flu, the tried-and-true method of resting a lot and drinking enough water is still the best way to go.