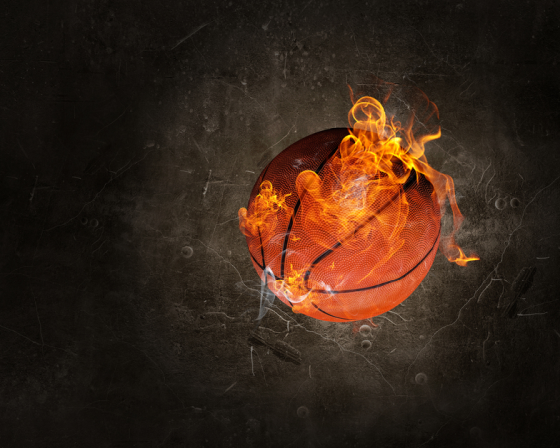 Now that the Raptors got its first ever NBA title, Torontonians will now have to live with a totally jam packed downtown this coming Monday. I wonder how many Raptors fans will take the day off then. Congrats to the team and its loyal fans!
My Emini S&P day trading course first draft is now in the hands of my editor. While he is working on the draft, I just got the graphic design back. Here is a sneak peek.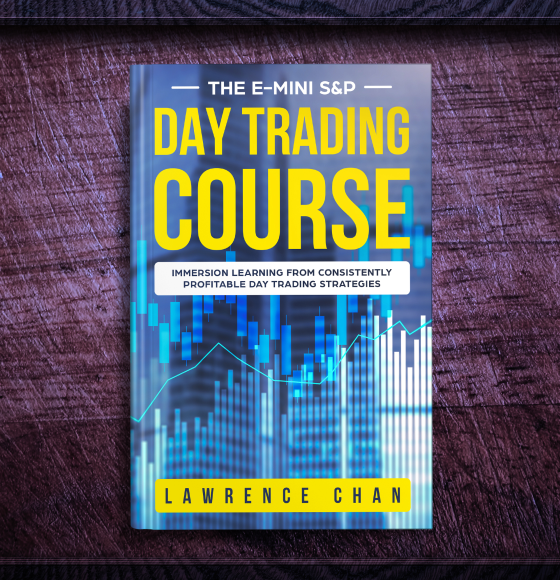 In the meantime, I am working on new ideas for more webinars. In fact, both this new course and the Trading Success Blueprint will include webinars so that they can be much more effective in helping traders to do better more effectively and efficiently.
For the next instalment of Smarter Way to Master Day Trading Emini S&P, I am trying to come up with a list of books that I know will help with trading. It turned out to be a huge list of books that I have to keep adding more. For those of you who want to DIY instead of taking the shortcut with my courses to master day trading, this will be the book list you have been waiting for.
One of the questions I am asked most is "which moving average do you use?" or something along the same line like "What period is your SMA?"
Well, I do not use moving averages in my trading. I do not use oscillators of any kind. I mention the moving averages in my real-time commentaries often because there are many traders using them. That in turn creates patterns in the price movements. Awareness of them and their effects is one of the ways to help yourself in putting the current market condition with the proper context.
Have a great weekend everyone!