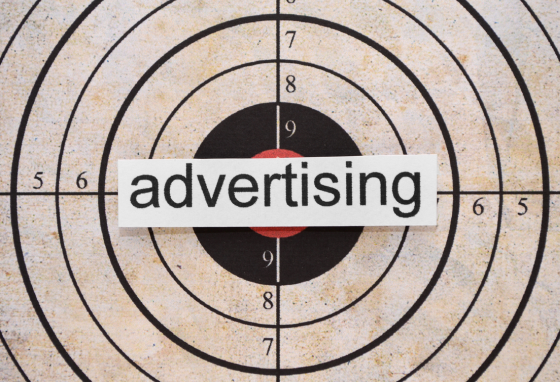 What a week again with the market going straight back up since Monday. Many people were surprised but not me or my premium members at DaytradingBias. US Non-Farm Payroll week is famous for pulling this trick for decades. Just that no one really paying attention to it. I even gave this out for free years ago yet how many people really take the time to learn it and use it in their own trading?
It has been an extremely busy week for me. Meeting with lawyers, business partners and talking to advertising agencies. Yep, my team at DaytradingBias wants me to consider promoting the site somehow. Although I am savvy with ad placement with classic media, I have no idea if that will be effective in this era with social media dominating the attention of majority of the people. So, I will go with the flow and see if doing promotion about the site will improve traffic.
After months of preparation, the training material I promised many of my premium members is almost ready. Tentatively, I call it "The Emini S&P Day Trading Course: Immersion Learning from Consistently Profitably Day Trading Strategies". The course will feature a complete set of day trading strategies with ready to use TradeStation code. Unlike pretty much everyone out there offering their trading methods that cannot be quantified, the day trading strategies presented are fully backtested over the full history of the Emini S&P. It is first time ever anyone actually coming out to disclose a complete day trading framework that these strategies are derived from. I know this will help traders tremendously in accelerating their career in trading with this solid foundation.
Lately, I have been thinking and reflecting on what I like to do for the rest of my life. I know trading is just something I love to do so it will always be part of the equation. I also love doing research on financial markets so it is not going away. However, operating the DaytradingBias site has been taking away a lot of my time. I am reading this book, Small Giants: Companies that choose to be great instead of big, by Bo Burlingham and come to a realization that I never really treated DaytradingBias as a business in the first place. If I choose to, I should follow the ideas presented in the book to turn DaytradingBias into a small giant.
There are many benefits of doing so. First, I can free up my time so that I can focus on things I am best at by appointing someone to take care of the operation for me. Second, the time I free up can be turned into time spent on producing more useful tools and education materials for my followers. I know I am good at mentoring other traders so taking the effort into the next level makes sense.
This commitment means a lot of planning on my end and also seeking for the right person to run the show. It will be a challenge. And I am ready for it.