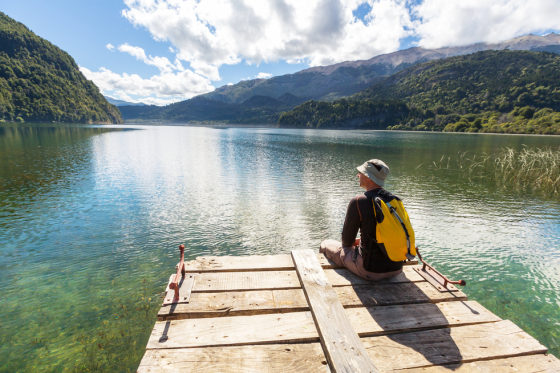 The long process of updating daytradingbias has now entered the final stage. It sure takes a long time getting it mobile friendly, reorganizing the content and (damn it) adding security measures to protect the site from hackers. As I wrap up this project, I am very happy that my time is finally freed up so that I can focus on my other projects. Off my head the list is quite long already – automated trading service, 2 books and several training courses.
This will surely keep me busy for a long time!
My first webinar on day trading the emini worked out alright. The platform I chose is very easy to use and not much post-production effort needed to make the webinar available for replay. Going forward I will do more webinars regularly. Long articles are good for presenting information concisely. However, when the concept takes 3 times or more the length of a long article to explain, it is very hard for people to stay focus reading it through. Webinar can resolve this issue beautifully.
I just completed re-reading the book The 80/20 Principle by Richard Koch. You may have heard of the 80/20 principle or the Pareto Principle but to truly understand and fully utilize the concept it is extremely useful to read the book at least once. By learning from the examples, you can get ideas on how to improve not just your work but also on all other areas in life.
Summer finally arrives here in Toronto. First day above 20C. I wonder how is the cottage country (Muskoka, Huntsville, Parry Sound, etc.) up north doing. There were very serious flooding almost everywhere up there several weeks ago but we are not getting any updates from the news about the situation. It is always nice to go there in the summer to enjoy time in nature.
Have a nice weekend all!