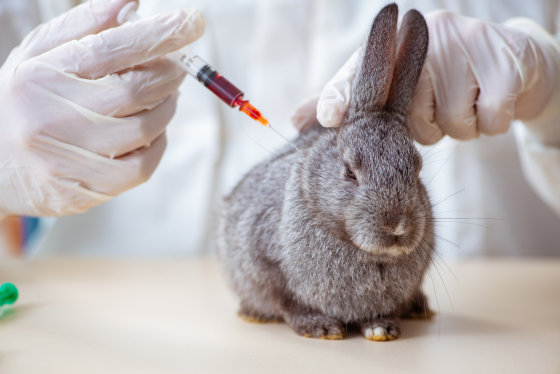 All week I was troubled by bad internet connection. Slowed down progress with various projects. Just unbelievable how dependent I am these days on the need to be connected to the net all the time …
My team told me that the Gann Square Excel add-in I have created years ago, is the number one gann tool on the net based on the number of downloads. It is a pleasant surprise for me. Never thought that people like it so much. Just wondering what will happen if I charge a dollar each.
I received quite a number of requests to buy the mechanical trading strategies they see in DaytradingBias instead of subscribing to the premium service which gives full access to all the strategies. I understand what they are thinking of and I can package up the strategies as individual items in the store. The truth of the matter is, the cost of these strategies would add up to way more than the subscription fees. Anyway, I am getting my team to package up some of the items and offer them in the store.
I finally realize that I was sick after I came back to Canada last week. The symptoms were so mild that I thought I was get exhausted from the trip and all. Only until I woke up Thursday in the morning feeling all better that I figure this out.
Someone sent me this Quora answer by James Altucher on Warren Buffett. It is a good read and correct assessment of "The Oracle". As I told many people asking me about Warren Buffett, he is not a good investor and he is definitely not a good fund manager. Now I can refer everyone to this full length article so that I don't have to waste time explaining why.
Have a great weekend all!