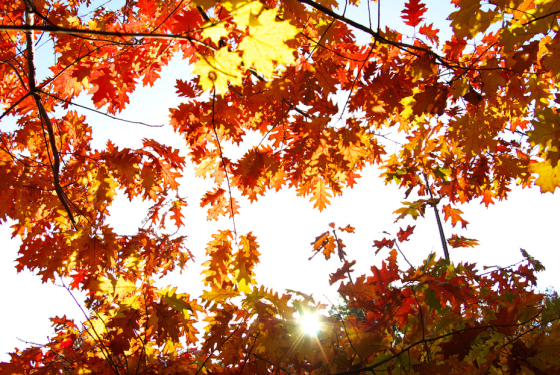 It is getting cold here in Toronto. Temperature dropping fast. It looks like a very cold winter is ahead of us.
Many project deadlines are clustered this week onward until beginning of November. So far everything working out fine. Quite a number of these projects are related to DaytradingBias. I will have separate announcement on the site when they are ready.
The introductory webinar with futures.io is now rescheduled to November 12. Those who are interested to join can mark the new date down. I will be organizing some kind of special offers to go with the event. I will post more details as we get closer to the webinar.
The hacking of my sites has picked up steam again this week. From what I learned, it happens to many other websites too. My team has no choice but to monitor the situation and deal with the aftermath one attack wave at a time. Here is a real-time map of total number of attacks worldwide handled by the Wordfence network.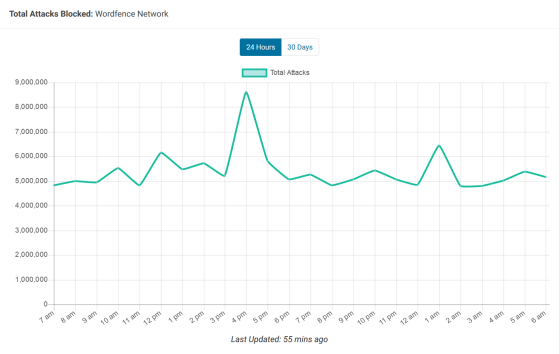 For my members who find the sites not loading as quickly as they should, just drop a line to my team by email so that they can look into that as soon as possible.
Came across this article on my LinkedIn feed, Tails, You Win. It illustrates how long tails, or exceptions that happen way too often, really matter and how they persist in the real world. In a way, it is another form of the 80/20 rule many of you already aware of, just that it is much more acute when it comes to any thing that is money related.
I guess writing an article or posting a video on the subject that focus on trading is in order.
Have a great weekend all!