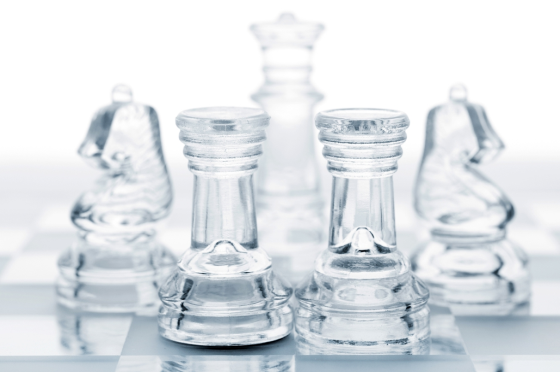 Well, the attacks by bots on my site DaytradingBias.com has not stopped since I last reported that back in early December.
We've tried so many things but the sheer number of bots trying to take the site out is just too much to handle.
Luckily, one of the experts figured out a way to stop these attacks with a completely different approach like around 3 am this morning.
We've got that implemented and so far the result is better than everything we have seen before.
The site is now back to its top speed even when these bots are trying to take it down.
Amazing!
During this crisis, some of the new members who signed up in December were so frustrated with the problem that they choose to cancel the service. It was sad to see that happening. Maybe that's the objective of these bots after all, rendering DaytradingBias not accessible.
I think we have finally turned the tide.
And DaytradingBias still stands.