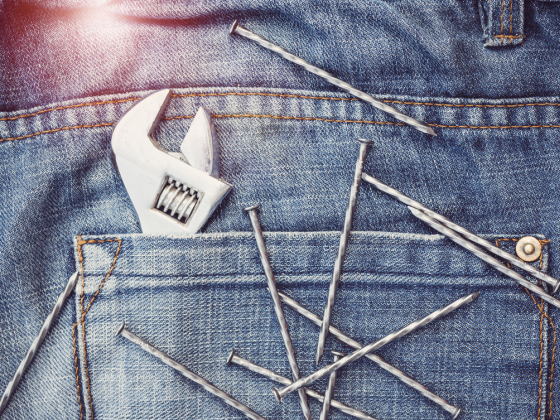 The attacks on my site DaytradingBias.com last week actually messed up quite a few things but nothing serious. Given the circumstances, I have again upgraded the defense measures hoping that the site can better protect itself should there be another wave of attacks. I am getting very curious why there are so many bots out there trying to hack sites like mine that are relatively unimportant.
I made good progress in completing the trading course for Emini. I like to get it done quickly but my schedule is packed so I can only work on it at night and during weekend. Anyhow, I am committed to complete the first edition by the end of September. Site members will see the support page for the course soon.
Here is a teaser picture.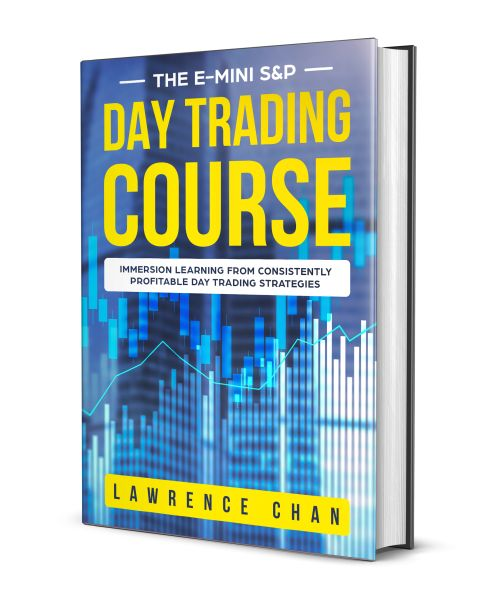 I was asked many times to write more about the astrology cycles that I explained in details couple of years ago. The other day someone asked me specifically certain technical questions about I Chi and I drew some diagrams explaining the concepts in a visual way. I will tidy up those drawings and write up an article on that. So it is coming, don't worry.
Many people are wondering if we are going to get a trade deal soon between US and China. The truth is, even if a deal is made, it will not be something everyone likes for sure. So just more headaches for traders and investors these coming months. During this tough time, remember to clear your head before making any trading decisions. Try start your day with Muse, a pretty good meditation assistant.
Got to go. Have a great Labour Day long weekend all!