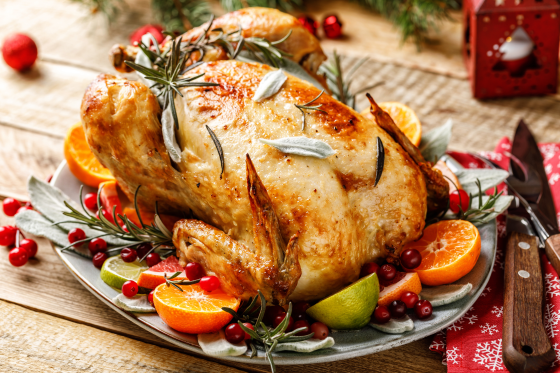 Holiday mode all week watching the stock markets trying to levitate higher just like the past. However, thanks to the deal or no deal drama with the US stimulus package, the whole world has to wait for the inferior actors and actresses in Washington done with their posturing …
I was so busy all year that I have decided to take a short break this week to tidy up my place and cook a turkey. I haven't cook one for a few years. I am not sure if I still remember how to do it right but who cares. It is time to enjoy the holidays.
Another history lesson I learned lately – what caused the sudden collapse of the Mayan Empire.
For those of you who are at least middle age, you may want to pay attention about this. The everyday stresses you put onto yourself can cause lasting damage to your brain. No wonder I find many people not able to remember anything just one day after an important meeting. Well, I don't take chances and take notes right after all meetings so that I don't need to remember anything at all.
For those of you who want a lift you up video, enjoy some latest videos from Ryan Reynolds. I guess he is really making advertisement enjoyable.
Got to go. Need to work on the turkey. It takes several hours to cook the bird.
Merry Christmas!