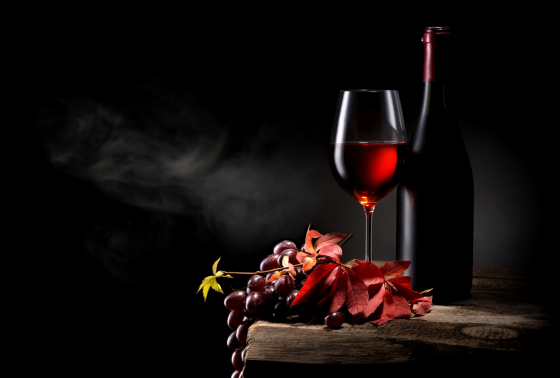 I came across this article on The Sugar Conspiracy telling us the sad story of how the modern nutrition science being all wrong thanks to power struggle and manipulation of data. I especially feel the sadness of how the scientist, John Yudkin, being persecuted by the mobs.
Someone shared this video of the Tonight Show having Gary V on wine tasting. Shortest intro on the subject that is fun to watch too. Since this is the season of drinking, maybe you want to learn a few tricks to show off to your friends.
I just posted a new article to the Defensive Money Management series on position sizing. It is the result of a lengthy conversation with some aspiring traders. As I mentioned last time, there is a very serious disconnect of correct trading concepts and the active trading crowd in Hong Kong. This new article focuses on explaining how to grow your trading business in a way that is sustainable.
I am travelling over the next few days to explore some investment opportunities. Hence the need to post early again this week. Will write about my experience after I go back to Hong Kong.
Have a great weekend everyone!