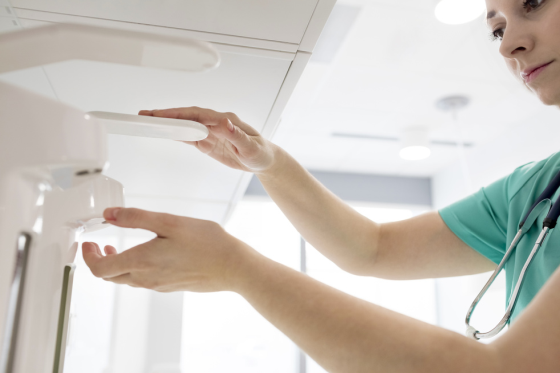 Took me long enough to gather the daily trading records on the reference account to produce the updated monthly performance on Big-Game Hunter ES. Some people messaged me that I must be afraid of disclosing the losses. Some even think that the model must have lost everything. Well, BGH has been doing fine.
I do not pay much attention to the daily activities of BGH and downloading the daily statements is something I don't like to do. Hence I batch process it once in a while. Until I find a way to automate the process, I will limit the updates to the monthly performance only.
I came across this video made by Nassim Taleb on some major misunderstanding of risk by the economist Richard Thaler. It is a must watch for all traders and investors. I have been advocating defensive money management for decades now. Nothing changed. People everywhere still not able to grasp the risk they are taking can actually put them out of any speculative game.
This week I finally get back on track with my exercise regime. My goal is to up my game this year from normal pull ups to single arm pull ups. It is a big challenge – I recall I was able to do that when I was a teenage. Wonder if I can train myself to do that at this age.
Given the virus outbreak, people are getting more cautious everywhere. Restaurants used to have long line up now have empty tables at peak hours. Fewer people going out to the malls. Personally, I am thankful to the technology we have now that I can video conference with people pretty much everywhere.
I guess it will be a long fight against the outbreak so stay safe and keep up with the hygiene routine!