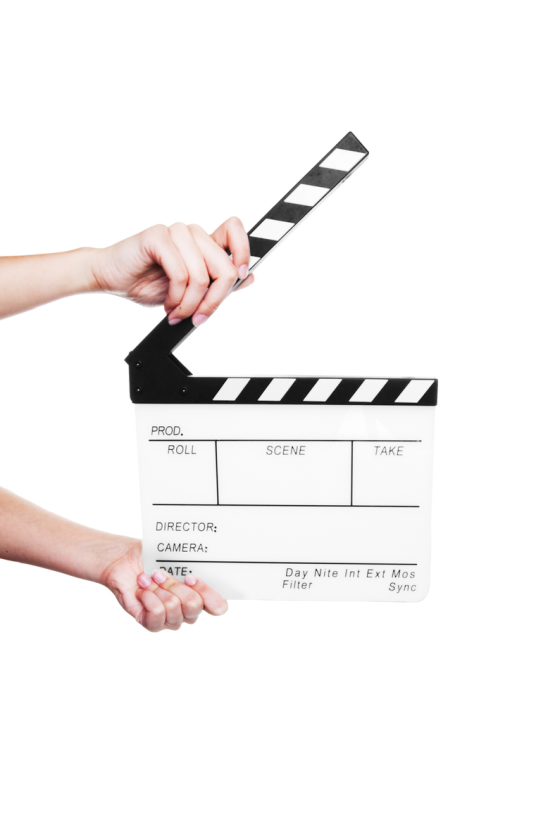 Completed my second webinar yesterday. The explanation webinar is really long overdue but I just couldn't do it over past 2 years. So here it is, my introduction webinar about my Real-Time Commentaries service and my approach to discretionary day trading Emini.
It took several rewrites until yesterday before I am satisfied with the presentation. It is something I know will help a lot of traders, no matter they subscribe to my service or not. Hence I make it available for free!
I came across this story posted by Tim Ferriss. Trust me, just read it.
Nassim is doing it again, interesting read about tail events and the relationship with strength training. Not that I totally agree with him, but his examples on things not related to body fitness are good reminder of the importance of paying attention to tail events when building anything that is expected to be used rigorously in the real world.
I should finally have time to wrap up the reorganization of my office. That means it is time for me to decide if I will show up in my videos. Maybe time to find an acting coach?
Until next time, have a nice weekend all!