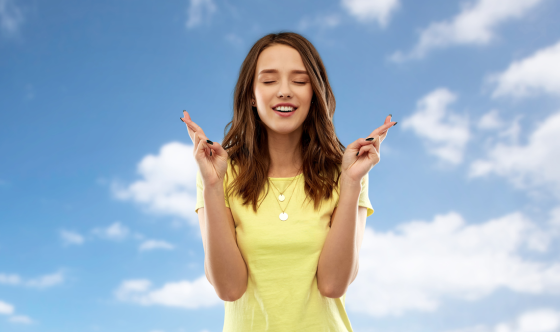 I was a happy camper 1.5 years ago with my Lenovo Yoga 920. Now that it is dead for no good reason, I have switched to Microsoft Surface Pro 6. It took me several days to copy my backup onto this new tablet / laptop plus the tedious task of installing all kinds of applications to the machine. I am glad to say, I have a new best friend!
What I learned is that the Lenovo's approach of using the USB-C port as a charging port is in fact a very bad design decision. Many users of the Yoga laptops suffer from total loss just because the port can fry the motherboard, the SSD, the battery and the charger. In short, it is now proven that it is a stupid idea. So if laptop makers see this, please do not make new laptops that use the USB-C port for charging.
In case you are wondering why it is a bad idea for laptop but not cell phones – it is because laptops need much higher voltage output from the port for charging purpose. With clean power sources of course you will be fine. But even in major cities, power surges can still happen randomly and the risk of passing those energy spikes to the laptop greatly increases.
My work on my Emini day trading course is now disrupted until I have the necessary files restored. Originally I thought I lost all my latest set of code examples. However, during one lucky restart of my Yoga 920, I managed to launch TradeStation and did a complete backup onto my USD flash drive. The laptop then died on me again with BSOD just minutes later. This backup turned out to be good enough with 50% of the latest changes I made. So, instead of losing two weeks of work, I lost half of that.
Not bad!
Many people asked about Bitcoin lately. And many people are wondering if the Facebook crypto will change the crypto currency landscape. I am no expert in crypto but I find this short video from London Real where Andreas Antonopoulos talks about that. His point of view should be taken seriously.
Time to get packing.
Have a nice weekend all!
(This update is posted 1 day early due to my travel schedule)