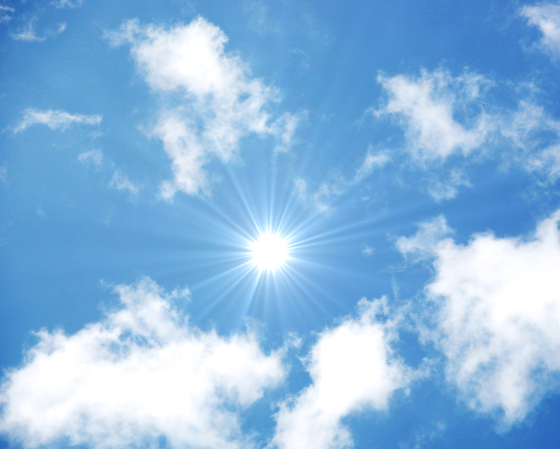 Ontario is going for stage 3 reopening in many areas of the province today. However, the area I live in is still stuck in stage 2 so it is still difficult to organize face to face meetings. And it seems like majority of the people have accepted the new reality after months of restricted access to, well, everything. Restaurants are still not allowed to open the dine-in area. But then many of them are getting creative and use the parking lot as a patio so that they can at least take on some businesses. From what I see, these patios are all packed in the evening.
Vaccine news have been gathering all the buzz lately. Anytime some hype about a COVID-19 vaccine is announced, the stock market indices just jump higher. I am no expert in medical science but I do know that we have no vaccine for common cold. Here is a good read why there is no such vaccine.
My take is that all these efforts wasted on making vaccines for COVID-19 should be better spent on mass scale sanitization equipment. For example, Korea and Japan are working on mass scale UV light based air filtering for indoor places like malls and office buildings that can work against not only COVID-19 but all kind of viruses. Isn't that more practical and meaningful for the long term?
Here is a video clip with Peter Thiel commented about global investment landscape. His view is always interesting and unique. This is good video for all those who care about the future.
I will spend this weekend fixing things up and reflect on the progress of various projects. Sometime it is important to take a break from intensive mental work. The brain needs to recover too.
Have a great weekend all!