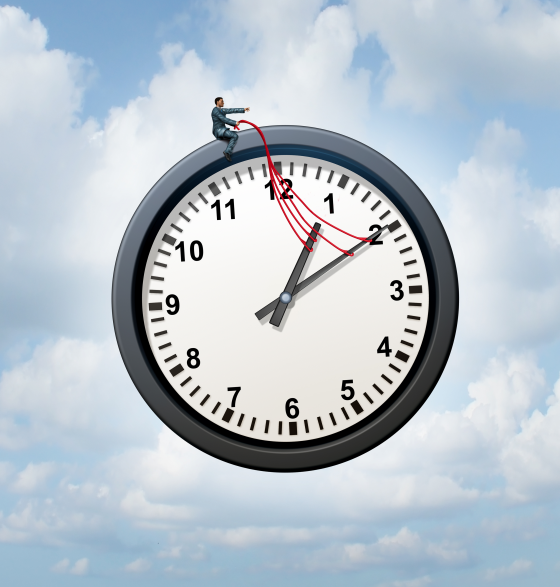 Time flies when you are having fun, or, when you keep working and lost track of time. I literally forgotten it is Friday already until this morning. Thanks to a member who pointed out an issue with daytradingbias.com, my team realized that the server upgrade indeed has broken something important. It took several days to get it fixed … hopefully this is the last glitch from the upgrade.
Many people email me wondering the status of my automation project. It is going great. Many more of my algos are converted and tested on Tradestation. If they all function as expected, I will deploy more of them.
Interesting read of someone's attempt to create an insurance product protecting the world from the economic devastations resulted from global pandemics more than 10 years ago.
For those of you too young to know much about the financial crisis back in year 2008, and those of you who have only heard the story from mainstream media, here is an article telling us another side of the story. It has a lot of inconvenient truth there.
On the lighter side of things, watch this video on drawing Homer by an algorithm.
Another busy weekend ahead … will see how much I can get done.
Have a great weekend all!