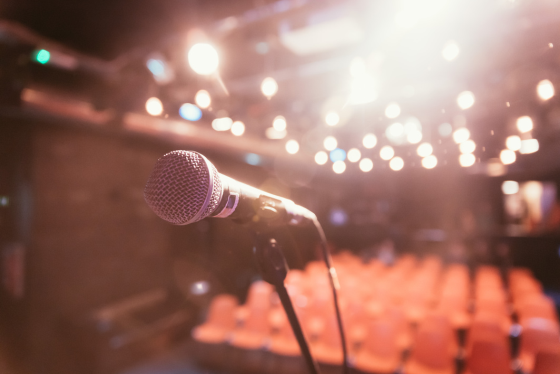 Another week of lockdown here in Toronto. Retail stores like Home Depot here are now restricting the number of customers allowed in the store to enforce the social distancing rule. Majority of the restaurants are closed and just a few out there, including McDonald's of course, are open for take-out and delivery. People still go out to walk though as weather here has finally rise to about 10C.
I watched this fascinating video about dynamic systems by Veritasium on YouTube. By using visualization, the video explained clearly how that one equation turns out to be so important in almost everything around us. I like the video a lot because my discovery on price behaviour also lead to the same Feigenbaum constant 4.669 in price patterns. If you are a trader, pay attention to the way how linear stability exists inside the seemingly chaotic patterns.
I have been catching up with a lot of reading and writing lately as meetings are not scheduled anywhere. Even if there is the need to meet, we now use video chat or conference instead. All universities here now conduct the courses online. I wonder if the world will really go back to the old way of schooling at all since all these technologies are now being used, and that they work so well, physical locations no longer matter for these higher education institutions.
Schedule is still extremely packed as I like to get more things done yet it is hard to coordinate people getting projects completed. Everyone has to struggle with the restrictions imposed on us from kids staying home to long line up to buy essentials. Given the situation I guess my best bet is to work on a number of the projects all by myself until the lockdown is over.
Stay safe and Have a great weekend!