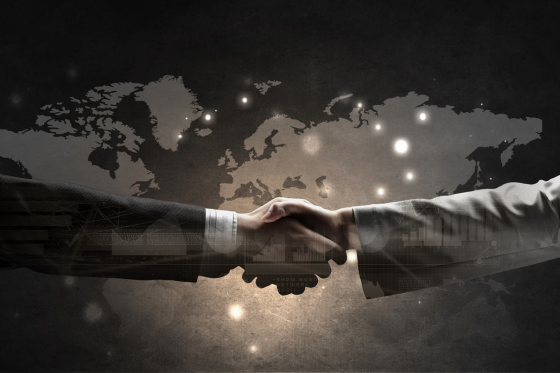 I spent significantly more time with the market this week due to the wild moves all week. My automated trading models all have built-in filter to avoid trading in such high volatility environment so nothing much happened there. Engage in manual trading was fun riding all these 50 to 100 points moves.
I came across this video on How to Control Your Negative Thoughts. If you want to achieve anything in life but you are stuck right now, watch it. I can't explain the subject and the concepts better than this guy.
If you have not watch Tim Ferriss on Mastery: Start with End Game and Make Space for Creativity before, do it. You may not get the message first time around though, perhaps it is not the right time for you yet. In that case bookmark the video and watch it again in the future when you need to shake things up in your life.
Workload still on the high side due to sudden need to assist my friends on several business deals. In turbulent time like this, looking out for friends and family is of high priority.
Have a great weekend all!