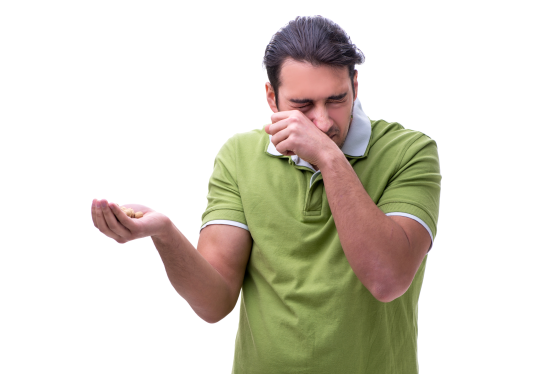 Another week of roller coaster ride in the stock market thanks to the idiotic debt ceiling drama and the so-called surprise earning results from Nvidia. As usual, those so-called major financial firms came out upgrading their price targets for Nvidia after it has reached the level already. I am quite skeptical if Nvidia stock price can continue to go much higher though. Thanks to Jim Cramer saying he named his dog Nvidia for a reason … with his track record of being 100% dead wrong on every single call he made on TV, I guess Nvidia is fucked.
Here is a long discussion of the current market environment from DoubleLine. Again, I may not agree with their opinions. I like to look at how others view the current situation so that I can discover my blind spot.
Bitcoin 2023 conference just happened in Miami. As a speaker at the conference, Gareth Soloway discussed his view on multiple topics at Kitco News.
If you are not confused enough by these two videos, here is another one for you from another pro.
Lots of work and feeling a bit off due to seasonal allergy is not helping. In my case, taking allergy meds is not going to help because they make me sleepy and tired which is counter-productive. So, having a big box of tissue paper and I am tanking it through.
Have a great weekend all!