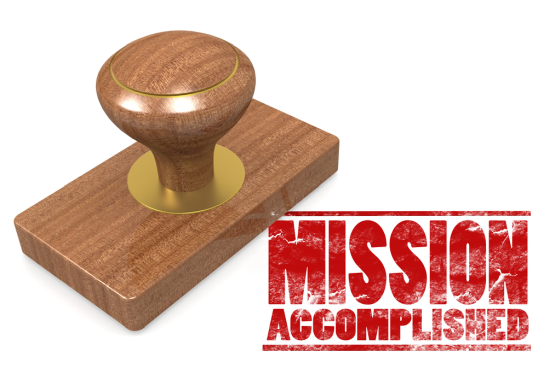 After blocking out majority of my time from evening onward since last Saturday, I managed to force myself to sit down and completed the Emini S&P trading course I promised for a long time. Majority of the course manual has already gone through the first round of editing by my editor. I will try to wrap up the manual for first release as soon as possible. Since I am offering life time support of the course, everyone who purchase the course will be able to download all future releases from the support area so such issue of the manual going outdated should not be a problem.
I am very delighted that I finally completed this core training material for "the rest of us". I was never one of those 4% of the population destined for trading. My older brother was and he is still better than I am today in terms of these traders' traits. But I found a way to compensate my lack of talent with a highly structured approach to trading that helps me forge a successful trading career that I am proud of.
My secret wish is to empower all normal people like me to be able to make money from the financial markets more easily. It is really time to stop preaching the classic way of trading education to the normal people. We are just there to use the market to make money, we do not need to be passionate about the markets or damn curious about the future development of these markets. We just need the right set of tools to strive in the current economic environment where the government no longer care about normal people's financial well beings.
I read this article on the best books for learning modern statistics and find that these books are much better than the classic university text books. If you are interested in data mining, these books will be very good introduction. The best part is, they are free.
And for those of you who are Malcolm Gladwell fans, here is his talk about his latest book, Talking to Strangers. I have not picked up the book yet but I am sure I will have it on my reading list.
Have a great weekend all!