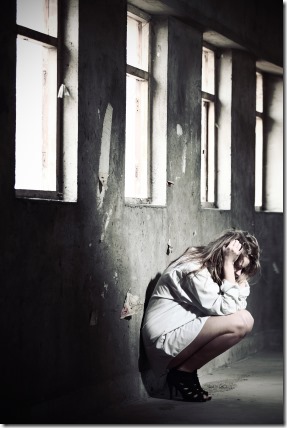 Lots of things happened this week disrupting my normal schedule, making it difficult to write on the topics I have prepared. So, instead I will just talk about what has happened this week.
First, my website revamp plan on Daytradingbias.com took a big hit when the site designer chose to quit. I was left with a partially completed new site that still takes a lot more work to complete. Hence I have to scramble to find someone else to take on the task. I may as well scrap the partially done design with a completely new one. We'll see.
Second, a friend from Germany came to Toronto suddenly looking for my late girlfriend. I did not know how to deliver the news to him. Talking about the past is something that still triggers my suppressed emotions. And that this was happening over the Valentine's week did not help either.
Third, a good friend of mine was served divorce notice by her husband. It is expected all along but choosing this week to deliver the notice is some statement. Talking about evil intentions, this is a prime example how some people's integrity can be way below average.
Too many things happening at the same time.