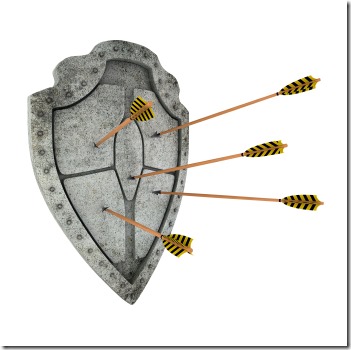 A week into testing various trading platforms on live data feed gave my team a nice little surprise. It turns out, the customization around the major retail trading platforms is a lot more work than we thought. This affects not only the indicators (minor issues) but also backtesting results (major issues).
For major retail trading platforms, I am referring to, well, the ones that majority of retail traders are using. So, that includes Tradestation, MultiChart, NinjaTrader, eSignal and MetaTrader. These platforms are the ones I get to open brokerage accounts to test them directly with live data from the brokerages. It turns out, even the minute bars on forex data are so different that we cannot even believe that we are looking at the same symbols in real-time. For other data like Emini S&P, the differences is minimal in terms of real-time streaming but the way how some of the bars are constructed definitely affect decision making from platform to platform.
I lived through such nightmare decades ago when I was switching my trading platform. I did not expect that the same issue still exist today. Maybe I am asking for too much?!
This is a very interesting experience for me but I cam imagine how frustrated many retail traders can be when they switch from one platform to another as they switch from one brokerage to another.
As we grind along the process, I learned that for even a simple indicator like the one for charting STOPD levels will have to be implemented in ways completely different from one platform to another. In long run, this will be nightmare scenario for maintenance of the more complicated indicators and trading systems across multiple platforms. A simple wish to provide cross platform toolsets is now turning into something a lot more complicated.
A challenge that deserves a place in my weekly rant, indeed.