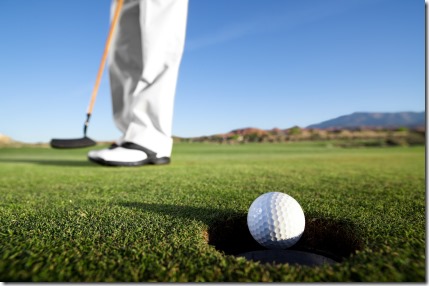 I found someone to take care of my website revision last week. If all goes well can put the project back on track. Not quite what I planned for but then it may be better this way since going forward I will likely offload more site duties to these professionals.
After serious brainstorming and consideration, I will try to roll out several real-time trading signals of my core trading systems. Some of them are designed to work with Forex while the others are mainly for Emini S&P and NQ. I am also in the process of setting up trading accounts to track these systems with real money.
Main obstacle right now is choosing the right brokerage and platform for the automation. This process is way more tedious than I thought. Some brokerages that are my preferred choices do not support open platforms working on many brokerages. I need to find a middle ground for which I can trust both the financial stability of the firm and also the technology. Anyhow, the process itself will be worth documenting along the way because these models are also (almost) the same systems I will trade in my fund.
What I hope for is that in a few months time, definitely within this year, I will automate all my trading, including my usual day trading of the Eminis. I have mentioned this before of my intention to go all mechanical one day for various reasons. This means that I will give myself more time in pursuit of other things.
Big changes coming. I will keep everyone posted.