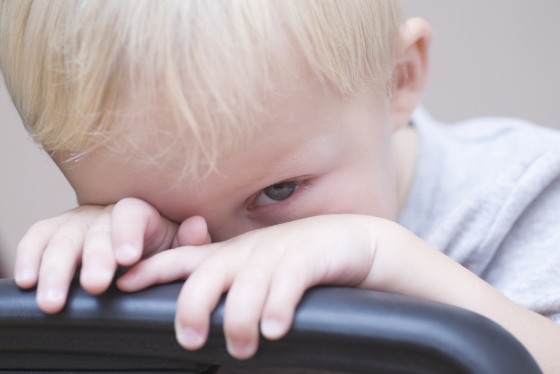 I receive Tim Ferriss's email regularly and his latest podcast is now made available on youtube. This podcast is packed with interesting information and I highly recommend it.
I just completed my first ever webinar with futures.io introducing DaytradingBias to the community. For those of you who missed it, you can watch it on youtube.
I have arranged a one week special for The Art of Chart Reading at $1. The special offer will end on the 18th. So get it now.
Many thanks to Mike and Terry at futures.io. Without this opportunity to prepare for the webinar, I would never be able to sit down and reflect on what differentiate DaytradingBias from the rest of the trading services out there. I literally spent days looking deep to distill everything I do at DaytradingBias and ended up having an introduction that is completely different from the first draft.
People who know me for a long time all realize one thing – I don't take pictures. I could be giving a seminar or lecture while people are recording me live and I am fine with that. For some reasons, I always feel uneasy when people aim at me with their cameras. You can call me camera-shy …
Anyway, need to wrap things up here in Toronto quickly and get ready for my trip to Hong Kong.
Have a great weekend everyone!