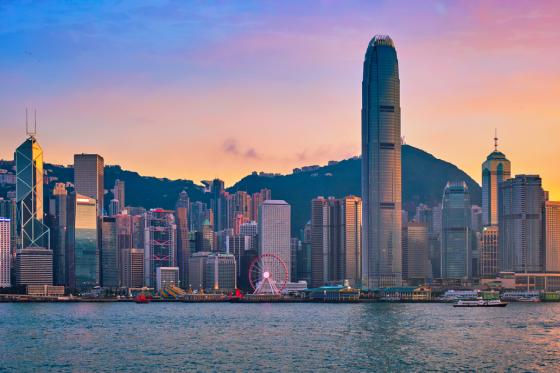 This past week I offered The Art of Chart Reading to my readers for $1 at Amazon. It ended up some readers do not have access to the discount due to the fact that Amazon actually has regional limitations on the discount campaign. I apologize for this inconvenience and will organize other discount directly on my site so that all readers will benefit.
Many of you already know that I travelled to Hong Kong and expressed concern of my safety. I like to say thanks to all of you for sending me messages about this. I am doing fine here in Hong Kong so far and I will stay safe as promised.
During the flight while I was doing my meditation, I dreamed up quite a number of ideas for webinars and video lessons. I am working on the drafts now. The only issue is that I did not bring my microphone here. Hopefully I can record the voiceover here with a replacement.
It is kind of fun doing marathon meditation. I have not done that for several years already. It brings back old memories …
I am extremely busy since I arrived in Hong Kong as I already arranged all these meetings beforehand. It is a very effective way to get things done. Starting next week, when my schedule is not as packed, I will post my thoughts about the current state of the financial markets worldwide.
I have been doing this for almost a decade now. The audience has changed from just my affluent clients to all my readers. Hopefully my take on the markets can help many of you navigate the markets in year 2020.
Have a great weekend all!