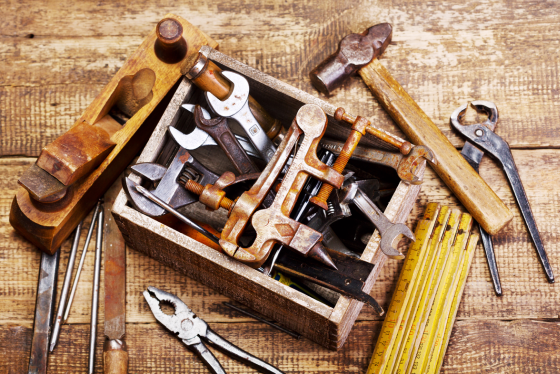 Lack of sleep is definitely a problem this week. So many things have to be taken care of, yet I do not always know exactly what to do with them. Taking on new challenges is fun this way.
Squeezed some time to download the daily statements for Big Game Hunter ES reference account over the past two months this week. Monthly performance summary should be updated already for everyone who like to track the performance of this automated trading strategy. When I get the chance I will follow up in my article series on auto trading what I think about the performance of the strategy so far.
In order to free up space in my office, I have to somehow go through many old stuff and boxes I never open since they were packed several years ago. Threw away a lot of garbage so far but I managed to find quite a number of interesting items, including something nostalgic like the Signal FM box that I used for trading almost 30 years ago.
For those who are too young to know what I am talking about – eSignal used to be Signal and the real-time data were streamed through FM radio frequencies and cable channels.
I wonder if eSignal still support this kind of broadcasting service …
I came across this interesting video and its article version titled The Toolbox Fallacy. It is a great reminder to all those who failed to accomplish what they desire yet keep on giving themselves excuses, that it is very important not to make yourself stuck in a loop of needing yet another tool before you will actually get something done.
BTW, due to scheduling issue, my intro webinar at futures.io will be delayed to November. I will post about the new date once I get it.