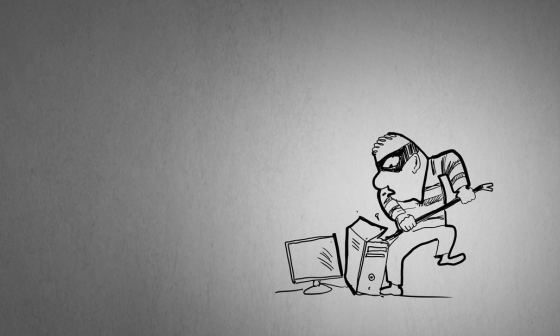 Over the past few days DaytradingBias was under elevated attacks by bots from multiple countries.
It is a new form of attack that we have not seen.
The site was brought down several times but the bots failed to hack into our site.
The site is now restored and we will see how things go tonight.
My team has added security measures to guard against this type of attack.
Sorry for the inconvenience to all of our members.
p.s. I posted this here in my blog so that, just in case, daytradingbias getting offline again, that many of you can still get the notice.