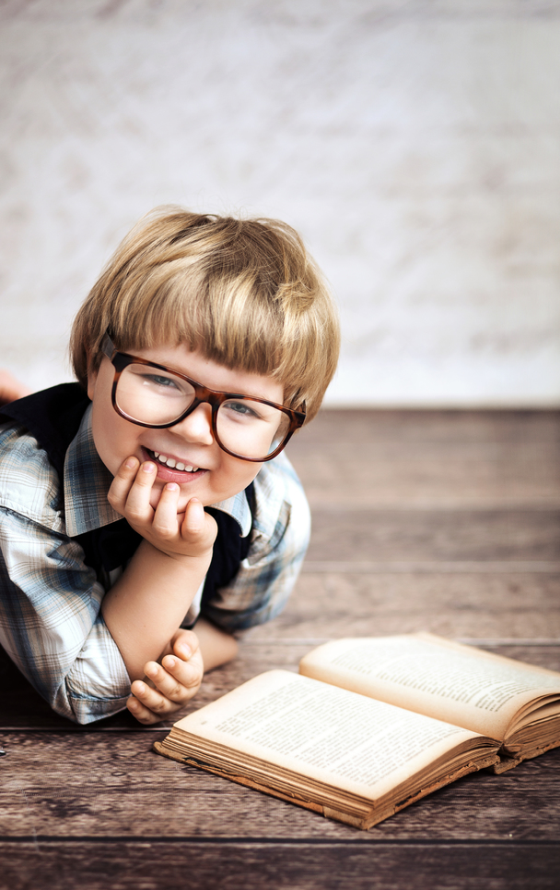 Another totally messed up week with scheduling issues, stuck in traffic thanks to crazy weather here and heat to my place stopped working. Sometimes technologies really test our nerve. Looking at the bright side though, I managed to finish reading another book when my internet was fucked up all evening …
Yes, plain old printed books still rock!
I was working hard to come up with all kinds of ideas for my teaching videos on trading. I ended up with like 20 ideas, each I wrote like 10 pages of script and stopped. It is hard indeed to create something that is both educational and functional. Serious, if I go too negative, people walkaway without learning the lessons they need. If I go real gun ho and downplaying the difficulties of trading, people gets too excited and forget about the main points. Striking a balance is not easy.
I was a good lecturer way back then. I was a good mentor to hundreds if not more pro traders working for firms. But this goal of helping the retail traders is super challenging. How to disrupt people from fantasizing trading as something more than what it is? It is fun taking on a challenge like this.
For some interesting reason, I have to retell how I first get started in trading to quite a number of people this week. Maybe people need to know me better so that they are not that intimidated. I am sure I have written about this way back when somewhere. Maybe it is time to do it once more in one of my new article series for easy reference.
So many random thoughts this week. Next week should be better, I hope.
Have a great weekend all!