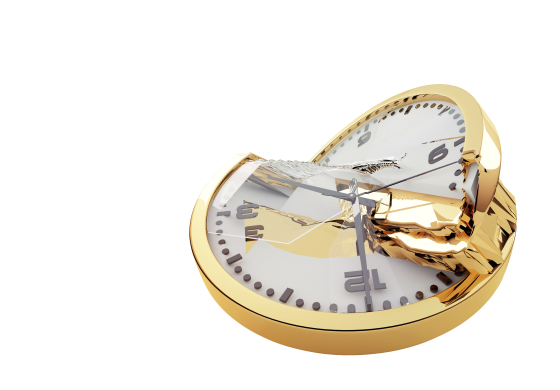 An interesting week of wild market actions that left many traders puzzling what to expect next. Well, take it one day at a time is probably the best advice I can give. There is no point to engage in trading when you do not have an understanding of the context. Take a break could be a good idea too so that you can clear your mind from fixation of specific narratives of the market.
Rarely do I find CNBC makes meaningful videos. This video is an exception – watch it to understand why Amazon has no competition in the cloud storage arena. The fight is ongoing to be the leader in this field but the second place player Microsoft has a long way to get near Amazon's market shares.
Good read about Ida Wood, one of the most interesting persons of her time. I like the fact that she was able to handle her husband's gambling addiction in such subtle way that otherwise the wealth would never have been preserved. As a trader, it is in fact important to learn from this lesson and save our winnings systematically so that we do not lose all our money back to the markets.
Robert Greene has been interviewed by many people but he did not have a Youtube channel until now. His first video, The Crisis Generation, is a good one. It is about 30 minutes though so enjoy it over a long break when you get the chance.
I have re-written a script for my video lesson the third round already. Still not satisfied with the result. So members of DaytradingBias may have to wait a little longer.
The week was so hectic that I did not even know that it is Friday already. Having all these phone calls from Asia to Europe scheduled at odd hours is really messing up my sense of time. My goal to build this trading power house is taking shape though. Exciting time!
Have a great weekend everyone!