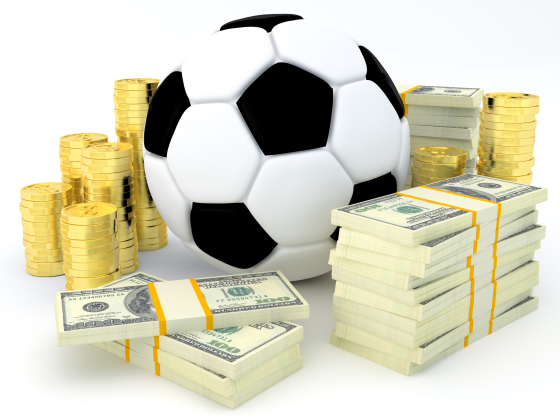 This week is the quarterly option expiration week. So much emotions from both bulls and bears calling where the market will close by the end of today (Friday). Well, this is just another typical op-ex week. In case you are wondering what I mean, just pay attention to the range established over these past few weeks. Where would the option market makers want the price to settle at?
Of course it is somewhere in the middle of that range! Option market makers are just like bookies on football games. They make money from both bulls and bears. They do not make money by being right. They make money by being not that wrong.
I found this interesting channel on YouTube about watch collection. I found this video particularly disturbing because the fake watch looks really close to the real one. For amateur collectors, it spells trouble because you have no way in verifying the watch you are going to buy is a real one. How can you trust the dealer? And if you are buying a second hand one online, the risk is even higher. This definitely makes me think twice before buying another watch.
An article on the hidden cost of these tech disruptors that changed our way of life. It is a good reminder about all these latest tech companies of their destructive forces. And it is nothing new either. Paypal before it cleans up its acts, it has all kinds of problems including money being stolen. How do we justify allowing a particular type of tech disrupting the society with no check and balance?
For aspiring trader, here is a good video on decision-making by Liv Boeree, a poker champion.
I have so much things going on lately I don't know how to sum it up here. One of the most interesting ideas I am playing with is to start a proprietary algorithmic trading firm with several like-minded friends. I know we can make it happen but there are many details that we have to fill in first. I like the idea very much. I will go out to see if we can get enough funding to kick start the project. Feel free to contact me for more details. Maybe you can help us out too!
Have a great weekend all!